Confirmed Service Customer
Took my car to the dealership to get an oil leak fixed, I left it and was given a loaner, which was nice. The lady in service was nice. While it was in service I was called and asked to pay an additional $99 for a flush of my system because of the 'amount of miles and age of the car' I declined. I was also asked if I wanted to trade in my car which I guess that is the goal of a dealership...lol. So when they called to let me know that my car was ready they told me I could talk to a salesperson about it. I pulled up to park the car and was greeted by a group of them. I asked if I could park the loaner there and said it belonged to them. One of them sarcastically advised that it may belong to the dealership but it did not belong to him. They proceeded to try to sell me a car and I asked what the payment/price difference would be and they replied that I needed $5,000 down which I not what they are advertising right now. So, I walked off and got my car. This was a Friday, on Monday the car was running rough again and the check engine light came on and I could not get the car to go over a couple miles an hour in the most dangerous intersection in Town. I had already called the dealership to let them know I was bringing it back in because it is still under warranty. I planned to bring it the next morning on Tuesday. As soon as I started toward the dealership the car did the same thing and would not move so I had to call the dealership and be towed in. The service department was nice and very apologetic but as I was getting the carseat out of my car, the mechanic tried to tell me that he would check it out but it was just showing the tps sensor had been unplugged. I kindly told him they should drive it because after this happening twice in two days, there has to be a problem. I sincerely think that a lot of the people at the dealership are awesome but then you have the ones who can spoil the experience for everyone. If you want people to buy a car from you or extra service then take care of the things that are under warranty first. The people who work in the service department and the loaner car gal (:) ) were great!
Burnsville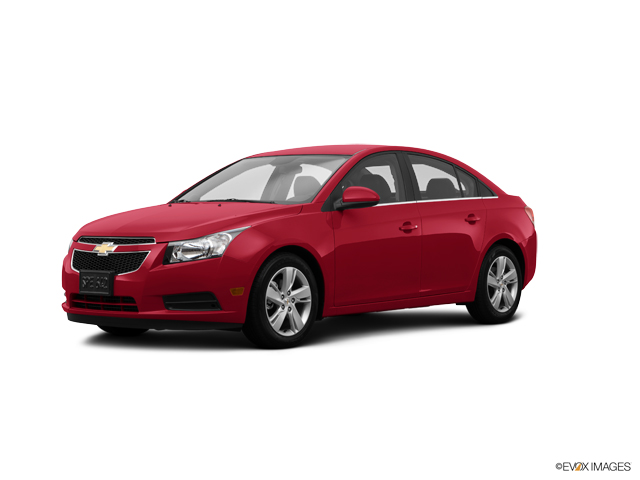 Confirmed Service Customer
Staff bent over backwards to help me !!
Florence
Confirmed Service Customer
Great service and staff this visit. Thank you, Riley & Speedy.
Florence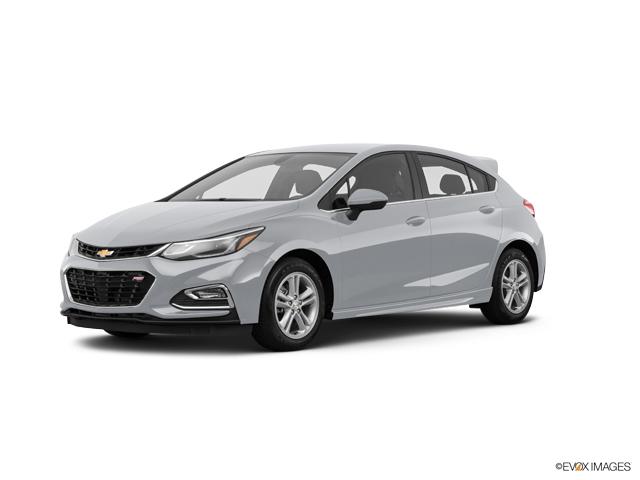 Confirmed Service Customer
Called them up said I was 15 mins. away. Drove in and everything went just fine.
Tuscumbia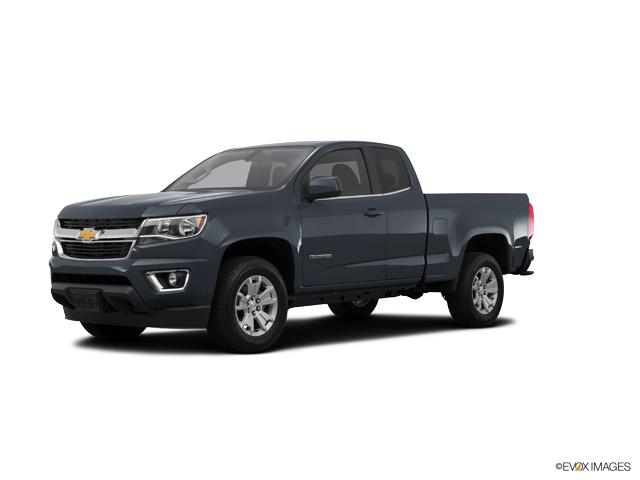 Confirmed Service Customer
My truck got fried by lightning. University Chevy took good care of it and worked well with my insurance company. Thank you so much!
Red Bay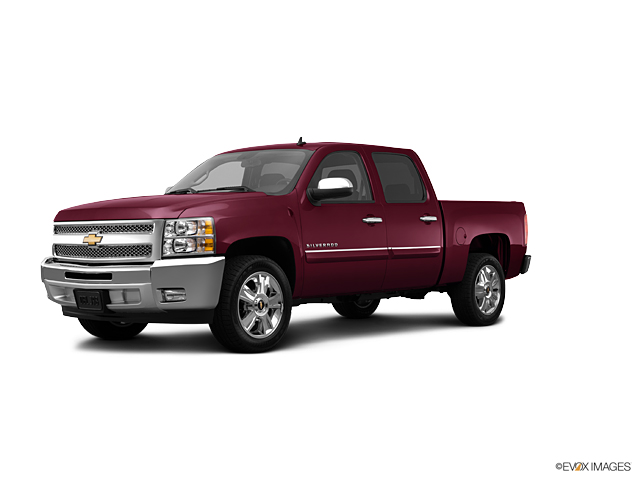 Confirmed Service Customer
Great experience as always, they got me in and out fast, always feel confident with the service team and with them letting me know what's needed on my vehicle when the time comes. Great experience! Great team! Will definitely be a repeat and loyal customer.
Hanceville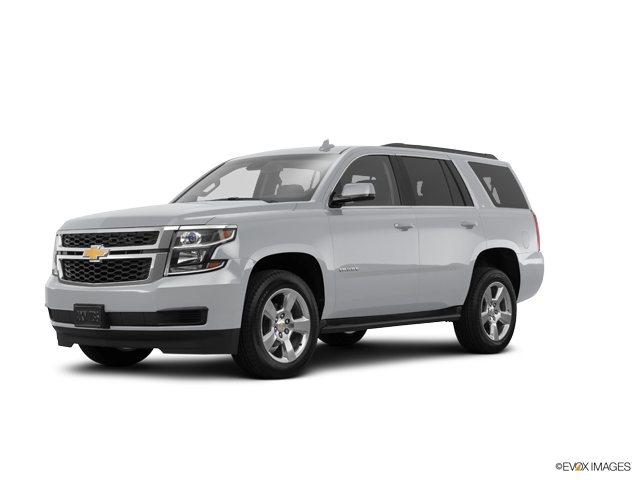 Confirmed Sales Customer
Jack was very helpful and worked very hard to get us as close to the monthly price we had in mind. I would definitely take anyone interested in buying a new Chevy to this dealership.
Tuscumbia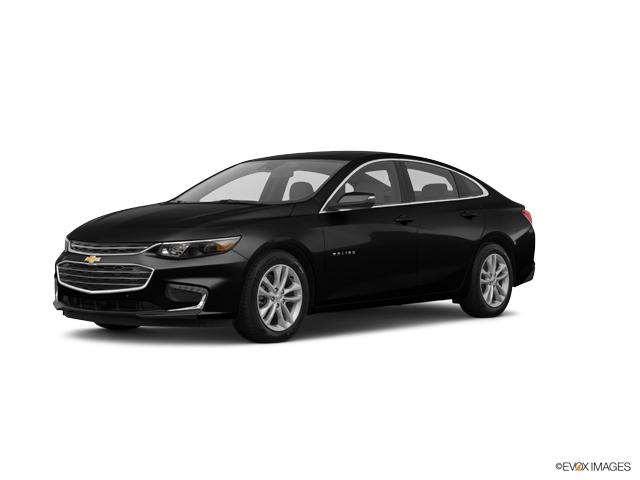 Confirmed Service Customer
The dealership doesn't answer the phone. Even the main number. Tried to charge way to much for a repair, 4 hrs to remove rear seat!!! For a job that didn't even require it. Had to pay $105.00 for them to tell me they think something is the problem, when I told them from the start what it was. Got my vehicle from them ASAP , ordered the part from another dealer, did the job myself. Save $600.00. Now, try not to even drive by that place.
Muscle Shoals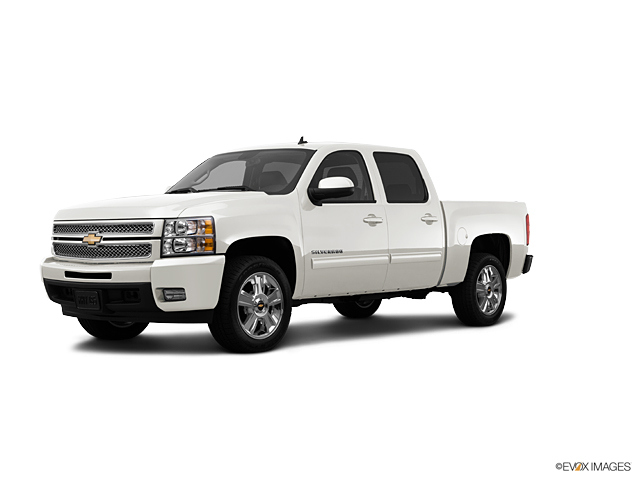 Confirmed Service Customer
Fast and friendly service. Everyone was more than helpful.
Muscle Shoals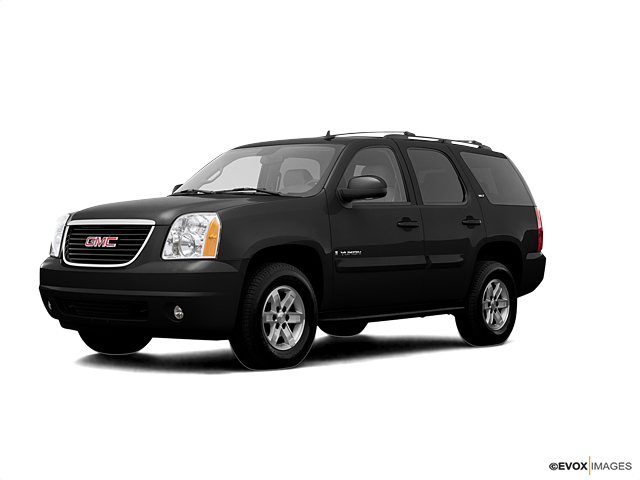 Confirmed Service Customer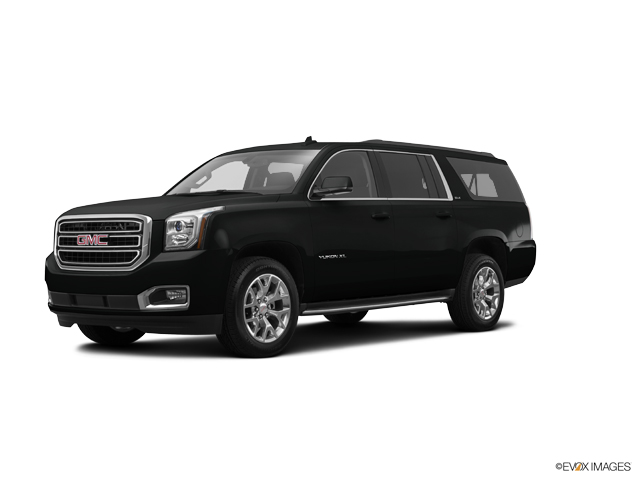 Confirmed Sales Customer
no pressure salesmen & willing to go extra mile to help me get what I wanted and willing to go the extra mile to get some extra things I wanted. great people to work with to get me the best price for my new truck & FAIR PRICE FOR MY used suv really was a great experience working with my salesmen felt like I was talking to friend that looked at different ways to save me money. if I traded again I would go to university GMC and hopefully randy allen my sales guy would still be working there.
Savannah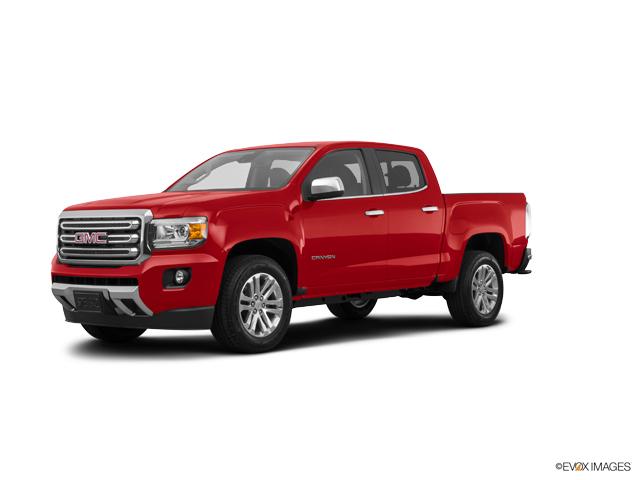 Confirmed Service Customer
I appreciate the friendest and attention was show to me and my car. I was well please with the care and job they did on my car.
Town Creek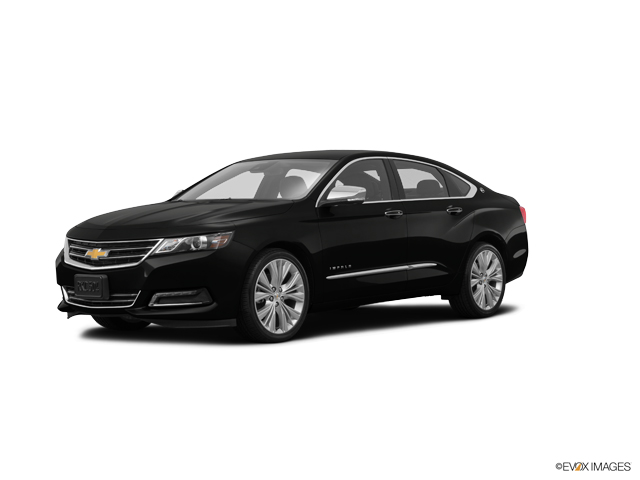 Confirmed Service Customer
great service department top notch
Phil Campbell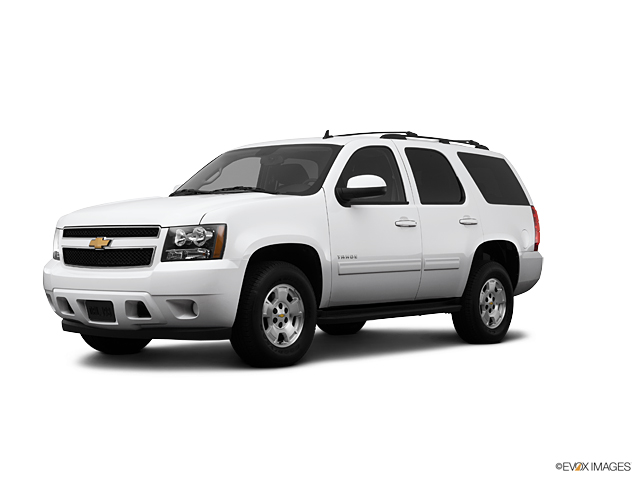 Confirmed Service Customer
Nice guy to work with in service
Florence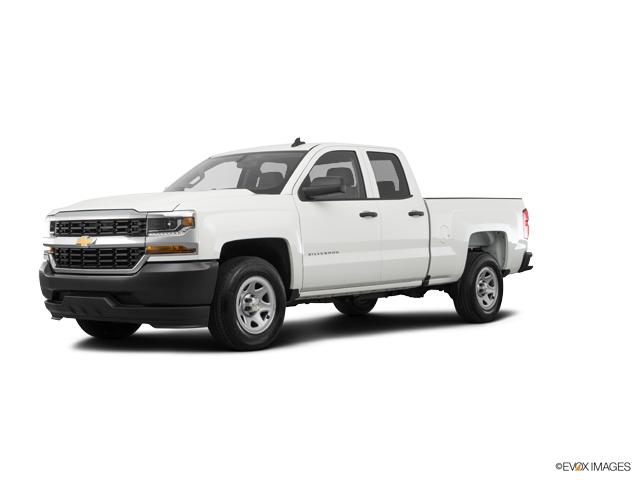 Confirmed Service Customer
Did what was needed quickly. Good job!
Cypress Inn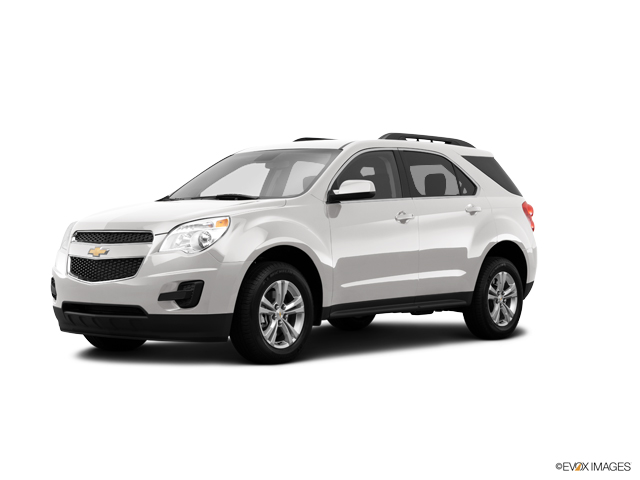 Confirmed Sales Customer
Went in too buy a truck that was advertised on line and was told that it was not right and they Couldn't sale me that truck for ************** I looked at a different one that they worked too get me in. I like my new truck but had I not sold my other one and needed one right then I would have looked around.
Tuscumbia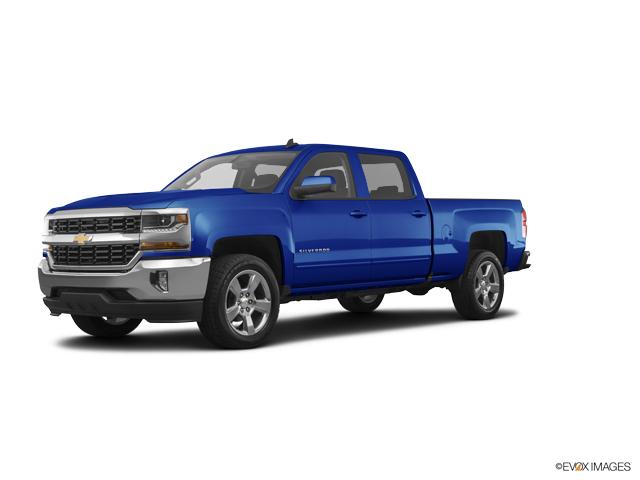 Confirmed Sales Customer
My man C- Mac took care of everything quickest and easiest experience I've ever had buying a car.
Florence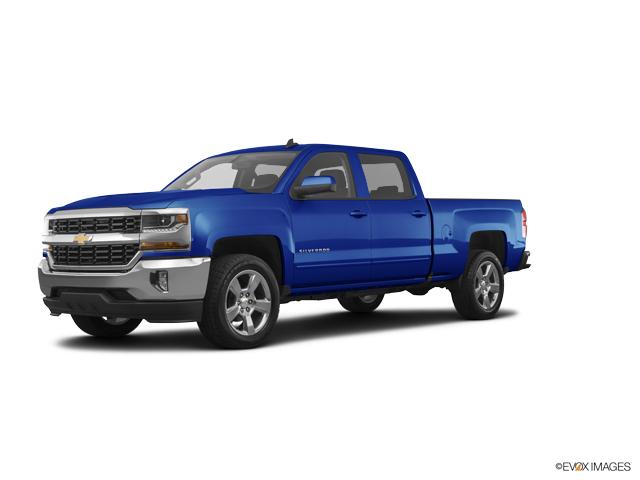 Confirmed Service Customer
The person who was working in the service dept was very nice and she assisted me as soon as I arrived and I wished I got her name but she got me right in and out fast overall great service!!!
Sheffield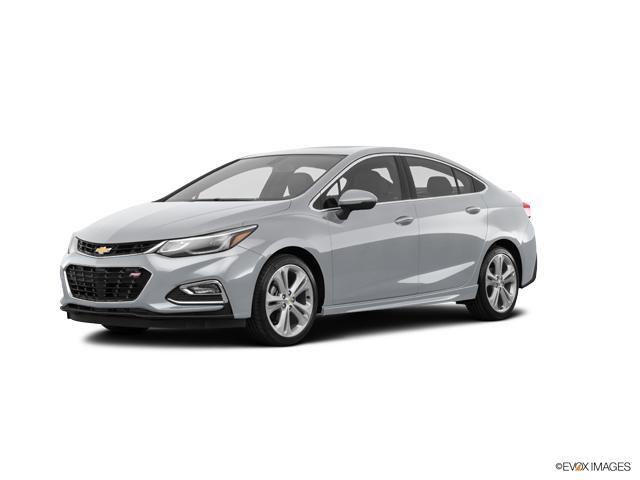 Confirmed Service Customer
Courteous staff and service was prompt. I've had my SUV serviced here for the past three years and have been satisfied on each visit.
Tuscumbia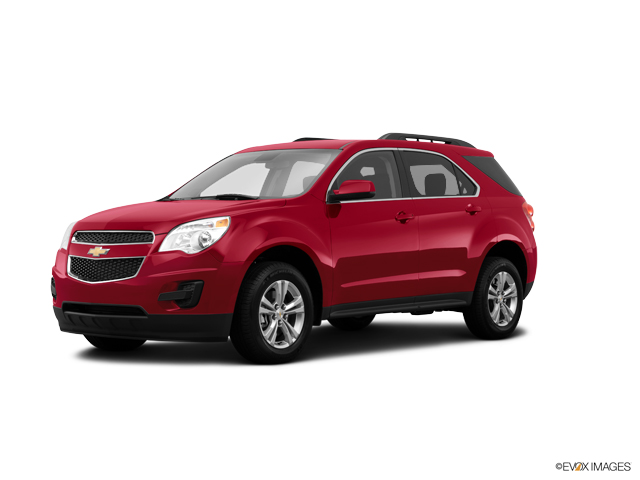 Confirmed Sales Customer
Very friendly staff . The staff went the extra mile to get my new car . I was very pleased with the associates that helped me get my car . Overall ; I will highly recommend my friends to this dealer .
Russellville